Dear customer,  
We have decided to recall our Wood and Leather teether in designs:
Bunny [EAN: 7350065468783]
Mouse [EAN: 7350065468776]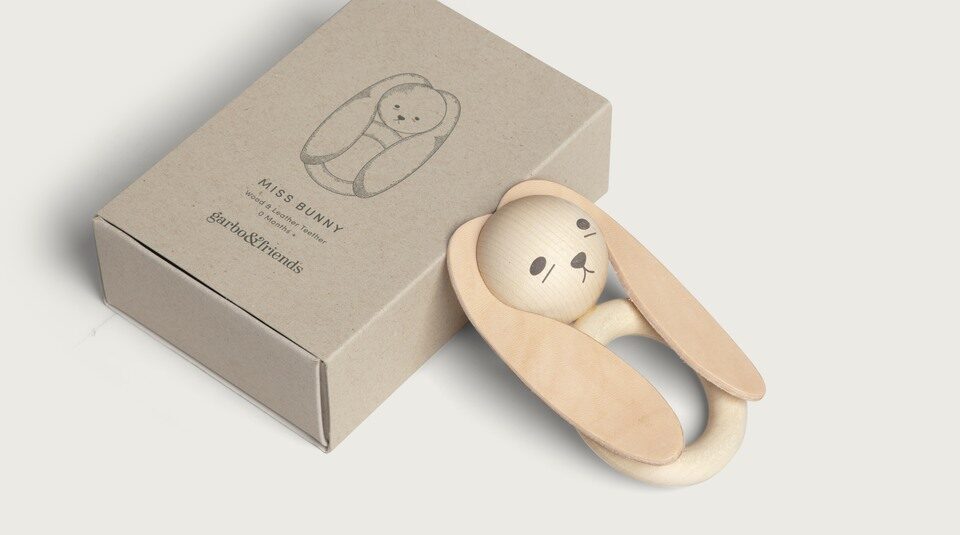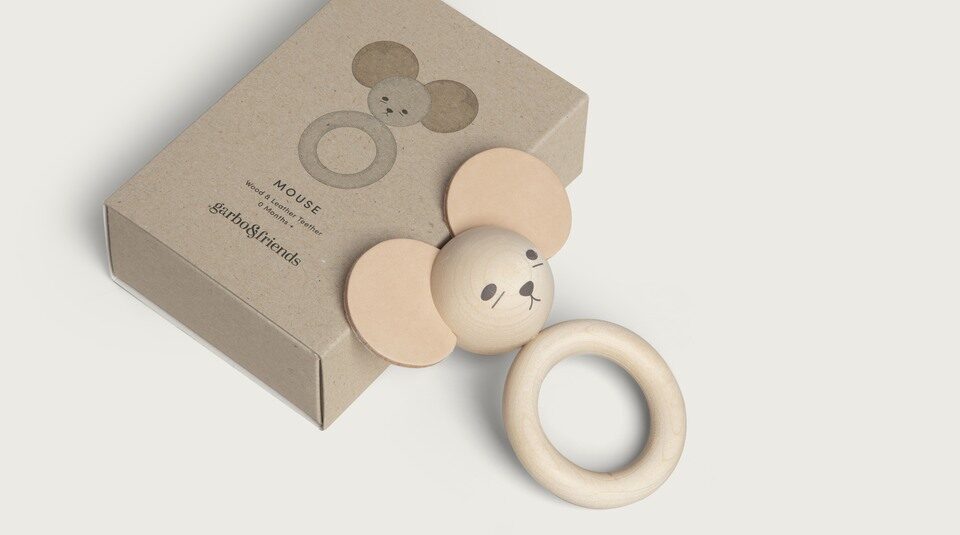 What is the situation?
This decision is made following a new report we have received from product testing that showed that the relation between the sturdy leather and the size of the ears may pose a risk to children using the product. We want to clarify that there are no harmful substances in the products, but an issue regarding toy regulations and material properties. 
At Garbo&Friends we value safety over everything and even though this is still to be investigated, and even though no accidents have occurred, we do not want anyone to keep using this item. That is why we wanted to act as soon as possible and recall all previously sold Bunny and Mouse teethers from batch 20200925 (released 2020) and onward pending further investigation. 
We want to stress that this ONLY apply to the Bunny and Mouse teethers, NOT Lion, Fox, or any of the teethers from Main Sauvage
If you or any one you know have any of these products, please contact our customer support at customer@garboandfriends.com and they will help you with a return and refund.